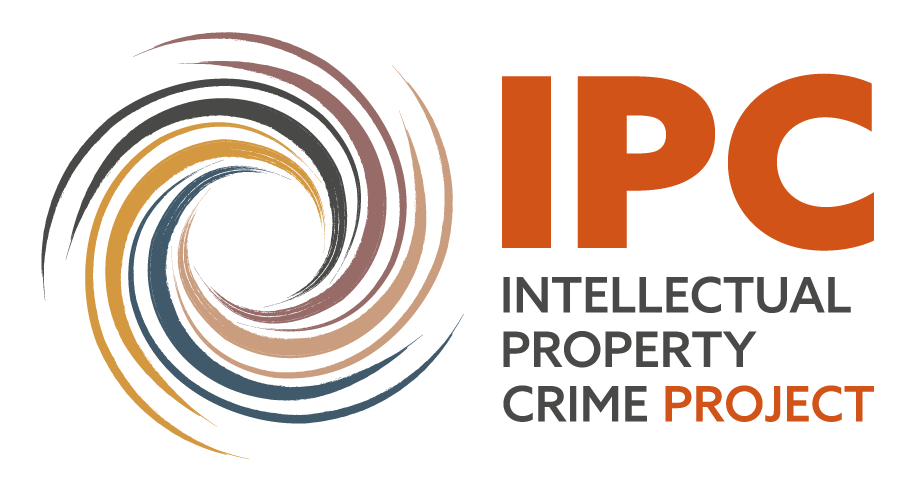 Often perceived as a victimless crime, Intellectual Property Crime (IPC) has serious and far-reaching implications for the economy, the environment, and the health and safety of consumers. IPC inflicts significant damage to governments and businesses, as revenue is lost when counterfeit and pirated products are imported and sold in the European Union (EU). Evidence also suggests that there are links between IPC and organised crime, with revenues made from the sale of fake products helping to fuel other forms of crime, such as corruption and drug trafficking.
Despite its nefarious consequences, IPC is often given low priority. Indeed, the prevalence of other serious crimes, limited resources and a high social tolerance towards counterfeit and pirated goods diverts attention away from this crime area.
To strengthen the enforcement of IP rights at EU level, Eurojust and the European Union Intellectual Property Office (EUIPO) signed a Service Level Agreement (SLA) aimed at boosting cooperation and ensuring a more coherent and robust response against IP infringements across the EU in March 2021. The SLA, which is in force for a four-year period (2021-2024), provides Eurojust with extra funding to develop and implement the IPC Project.
The IPC Project at Eurojust aims to enhance judicial action against counterfeiting, piracy and other IP infringements, and also help the EUIPO enforce IP rights. To that end, it focuses on building, promoting and exchanging knowledge, tools and expertise, as well as on awareness raising and the provision of enhanced legal and operational support to complex cross-border IPC investigations.