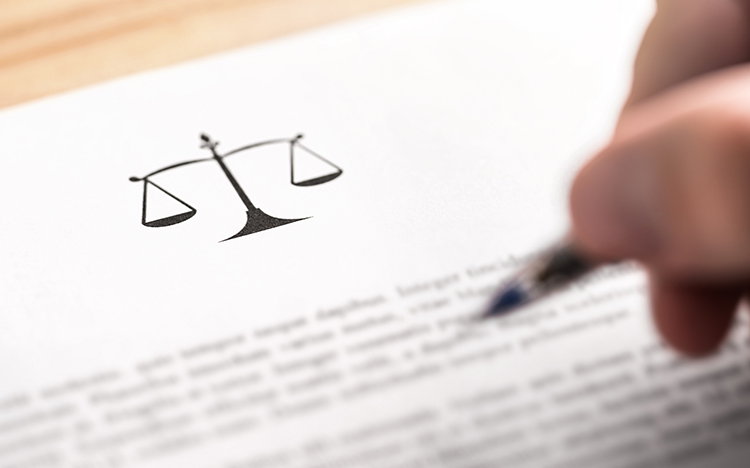 Extradition is a legal process that allows the transfer of a person suspected or convicted of committing a crime from one jurisdiction to another. An individual might be extradited for the purpose of criminal prosecution or for the carrying out of a custodial sentence or detention order.
While, according to international law, each State has legal authority over people residing within its territories, many countries have extradition agreements in place with other countries around the world.
In the Member States of the European Union, national judicial authorities use the European Arrest Warrant (EAW), a region-wide judicial cooperation tool which allows countries to request and approve cross-border transfers of requested persons efficiently, without the need for political involvement.
An EAW is issued by a judicial authority of the issuing Member State, to enable the arrest or detention of the requested person, and/or the search or seizure of their property. An EAW can only be issued for offences carrying a minimum penalty of one year or more in prison. In the case that the sentence has been passed, the prison term to be enforced has to be at least four months.
Eurojust facilitates the use of the EAW as part of its work to support cross-border judicial cooperation. See more information on this tool.