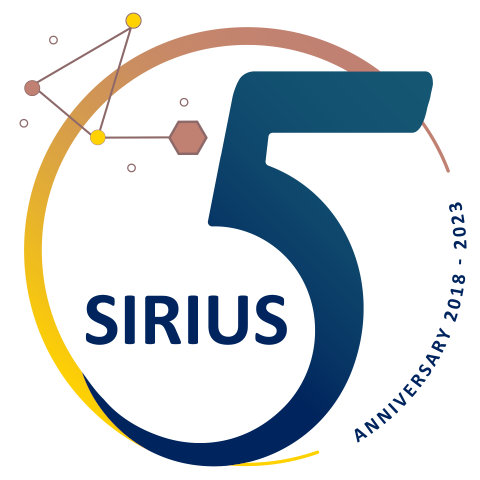 More than half of all criminal investigations today include a cross-border request to access electronic evidence held by Service Providers (SPs). This may include the contents of texts, emails or messaging apps, or data identifying the particular user of a service and his or her location. In a rapidly changing online environment, investigators and prosecutors need support to cope with the complexity and volume of information and to develop their knowledge when obtaining electronic data from SPs based in other jurisdictions.
The SIRIUS project, co-implemented by Eurojust and Europol, is a central reference point in the EU for knowledge sharing on cross-border access to electronic evidence. It offers a variety of services, such as guidelines, trainings and tools, to help with accessing data held by SPs. These services are available to law enforcement and judicial authorities via a platform and an application. To this day, SIRIUS serves a community of competent authorities from 45 countries, representing all EU Member States and a growing number of third countries, as well as the European Public Prosecutor's Office (EPPO).
The SIRIUS Project has received funding from the European Commission's Service for Foreign Policy Instruments (FPI) under contribution agreement No PI/2020/417-500.