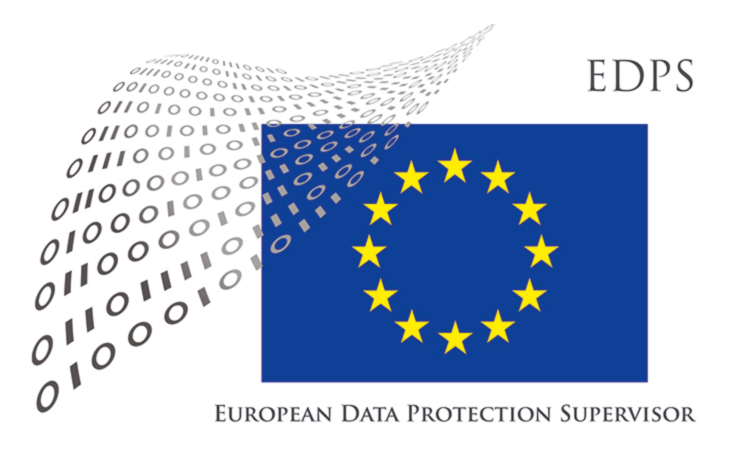 With effect from 12 December 2019, the European Data Protection Supervisor (EDPS) is responsible for monitoring and ensuring the legality of Eurojust's data processing activities.
In order to fulfil its supervisory duties effectively and responsibly, the EDPS has notably the right to:
advise Eurojust on all matters that concern the processing of operational personal data, namely, data processed for the purpose of a criminal investigation;

conduct inquiries or consult Eurojust regarding submitted requests or concerns that have emerged regarding the processing of operational data;

hear and investigate complaints from individuals who believe that their personal data has been mishandled by Eurojust, and inform the data subject of the outcome within a reasonable period; and

order Eurojust to carry out the rectification, restriction of processing or erasure of operational personal data that have been processed in breach of relevant legislation, or to carry out specific operations with regard to the processing of operational personal data.
See more information on the supervisory role of the EDPS.
Eurojust's former supervisory body, the Joint Supervisory Body (JSB), ceased functioning as of 12 December 2019, with the start of the application of the Eurojust Regulation. All JSB-related documents, including Annual Activity Reports and Opinions, are available under Publications.