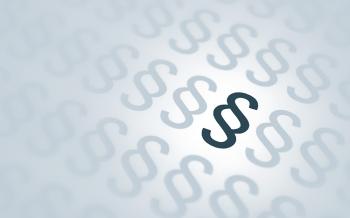 The European Union Agency for Criminal Justice Cooperation (Eurojust) operates on the basis of Article 85 of the Treaty of Lisbon and the Eurojust Regulation, which became applicable on 12 December 2019. The Regulation determines Eurojust's mandate, governance structure, data protection regime and the framework for establishing agreements with non-EU countries.
In addition, Eurojust has adopted an internal legal framework including a financial regulation, internal procedures, the implementation of data protection rules and the Eurojust seat decision, which establishes where the Agency shall be located, and access to documents.
Besides this legal framework, the following tabs will also provide links to the full versions of Eurojust's agreements with third States as well as international and EU partners.