20 years of Eurojust: EU judicial cooperation in the making
A collection of anniversary essays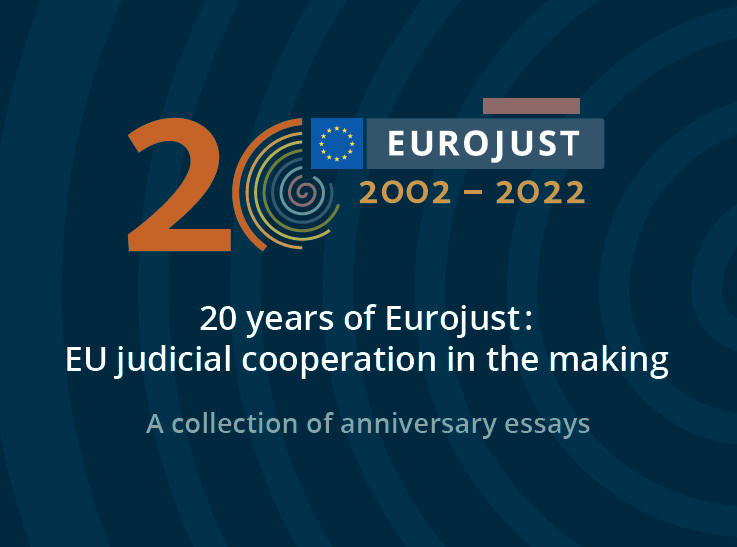 A PDF version of this collection is also available!
Preface
In 2022, Eurojust, the European Union Agency for Criminal Justice Cooperation, celebrates its 20th anniversary. To honour this milestone, the Agency presents this commemorative book, gathering the perspectives of policymakers, academics, and judicial practitioners who work daily in the joint effort to fight serious cross-border crime.
Eurojust is very grateful to all authors for their valuable contributions, which highlight the multifaceted nature of our collective work. It is the sincere wish of all authors that this book serves as a useful reflection tool for the judicial and wider community, to learn from the past and build a better future, where criminal justice cooperation continues to be the bedrock for a safer world.
The book begins with an introduction by Didier Reynders, European Commissioner for Justice, who reflects on the Agency's significant evolution as an integral justice actor in the EU family. Our journey then continues by reflecting on the organisation's genesis, before moving to section 1 of the book featuring contributions from our institutional partners. In this section we learn about Eurojust's strong cooperation with the Council of the European Union, the European Parliament, the European Commission and Europol – all united in bolstering the Union's area of freedom, security and justice.
In section 2, a series of perspectives from different countries on judicial cooperation through the Agency are provided, including Member States and the United States, an example of one of the many third countries with whom Eurojust collaborates closely. The book's final section offers insights from authors with direct experience of specific judicial instruments and crime areas in which Eurojust has had and continues to play a critical role.
Our commemorative journey ends with some closing words from Euojust's President, Ladislav Hamran, who casts a look back over the last 20 years, while keenly focusing on the road ahead. He highlights Eurojust's important role in contributing to tomorrow's digital criminal justice cooperation, and the Agency's commitment to growing its network of partner countries outside of the European Union.
The Eurojust story is a rich one, involving many important players and events. While this account is not exhaustive, it offers a glimpse at what and who have made Eurojust what it is today. We invite you to enjoy reading all contributions, which together represent not only what the Agency has achieved over the last two decades, but the many future challenges it is now equipped to face, thanks to its solid foundations and valued network of partners.
All opinions expressed in each of the contributions solely represent those of the authors. Where a contribution was not originally written in English, the original text has been included after the English translation.
We wish you an engaging read, and look forward to continuing working with you in strengthening judicial cooperation for a safer Europe.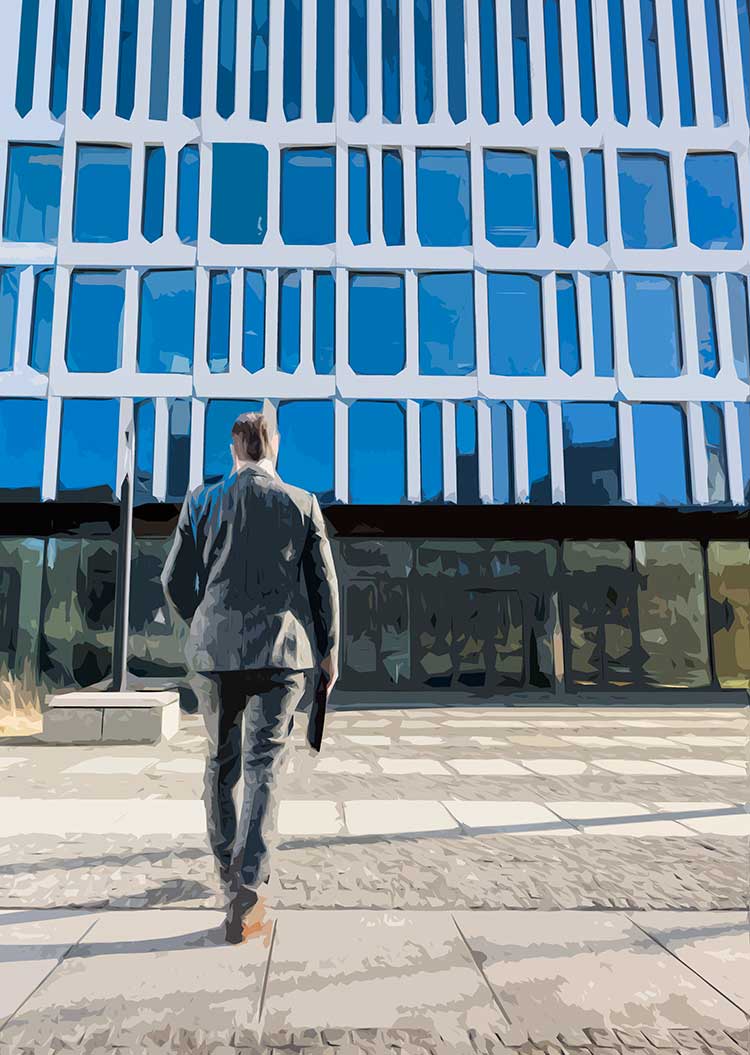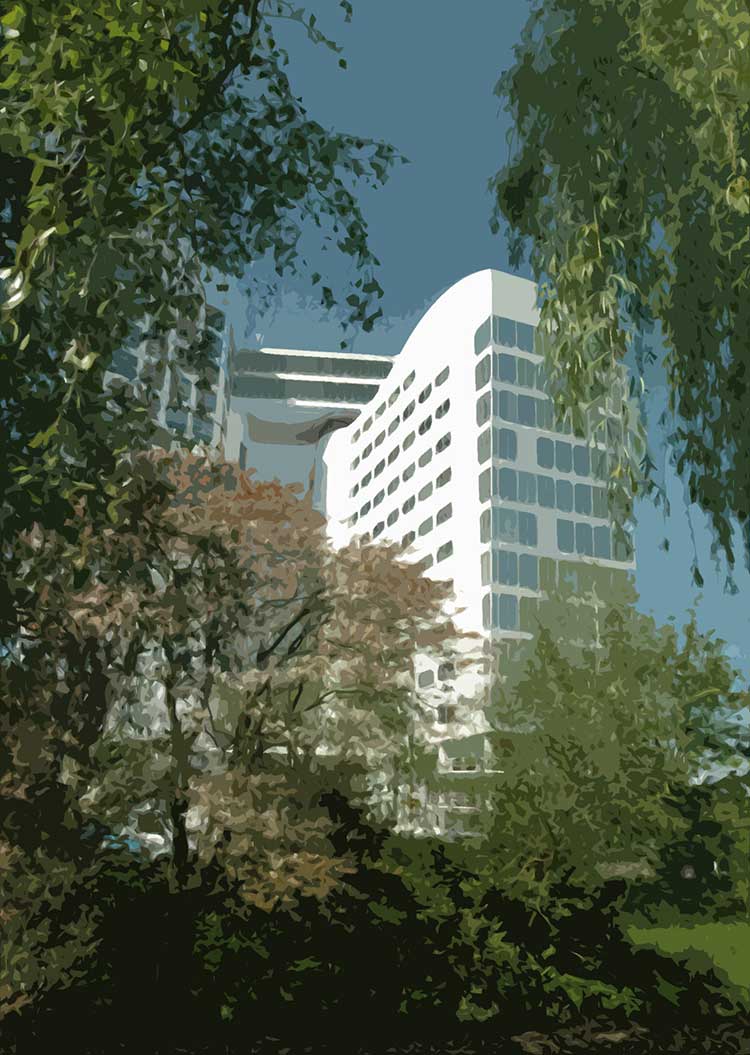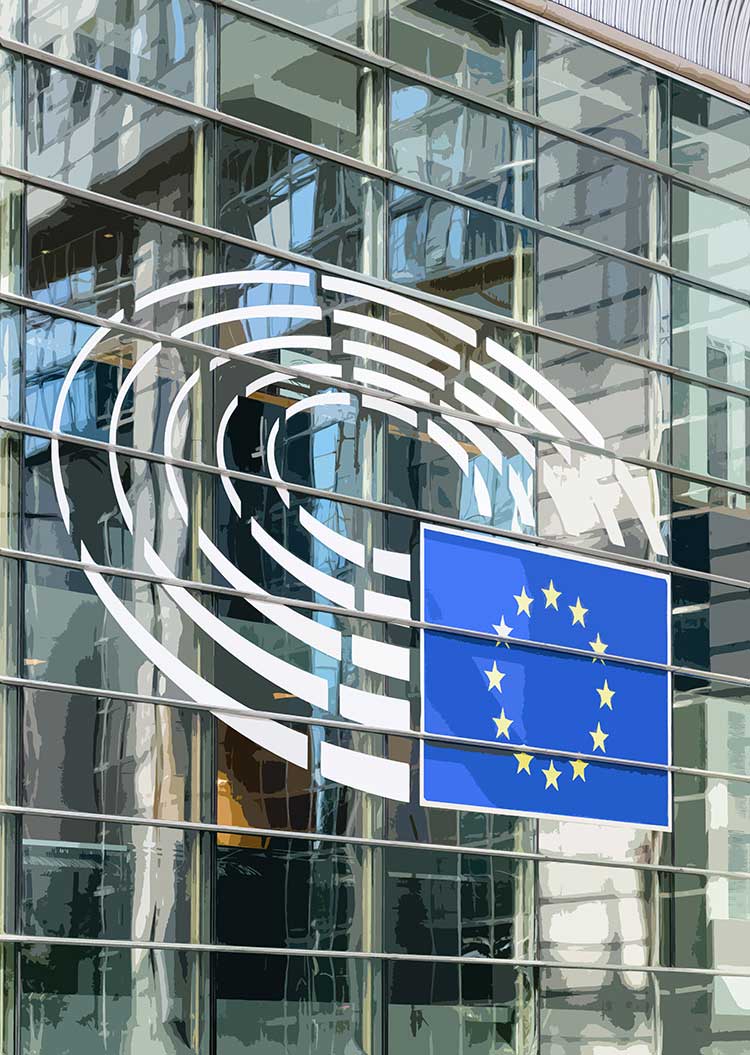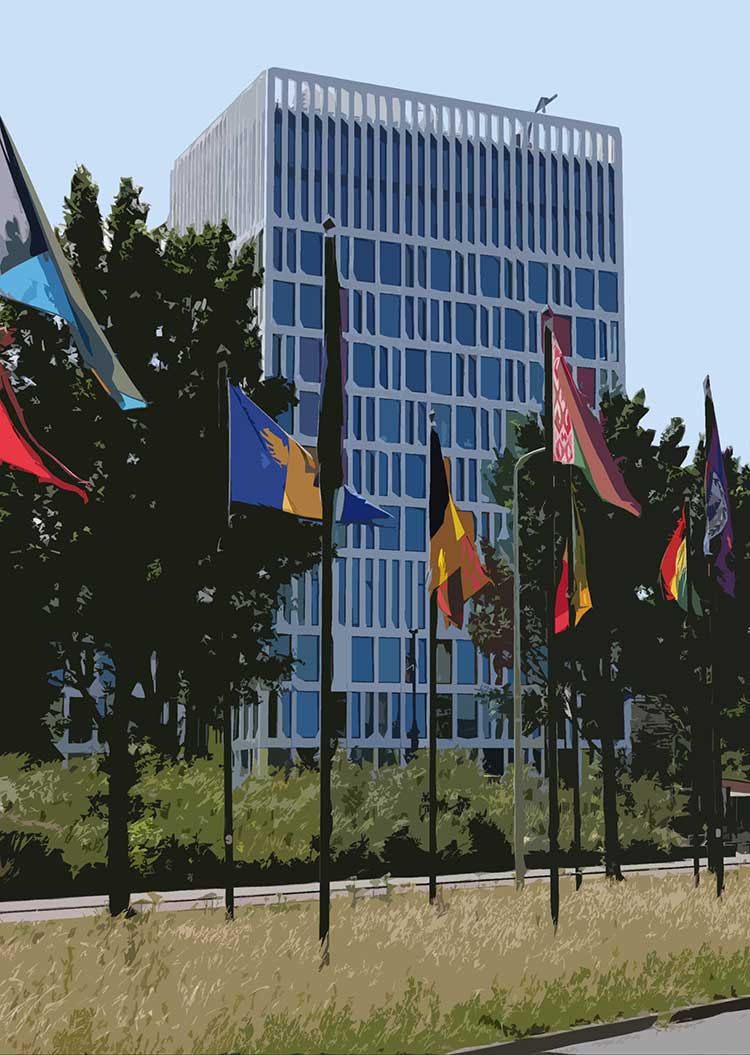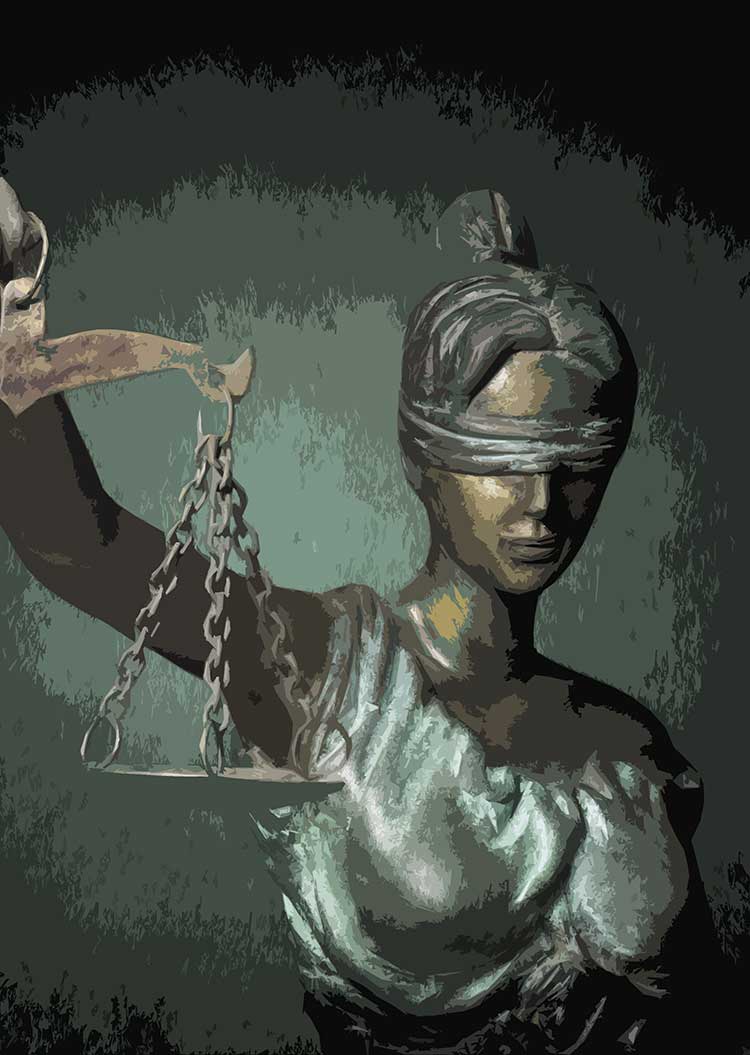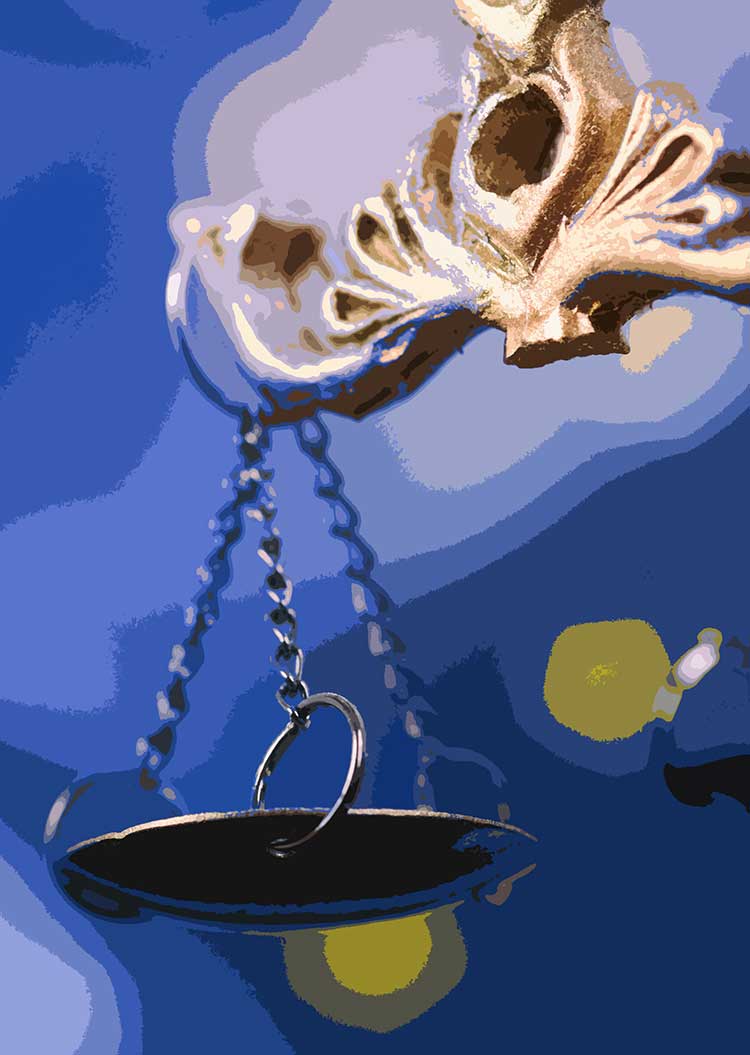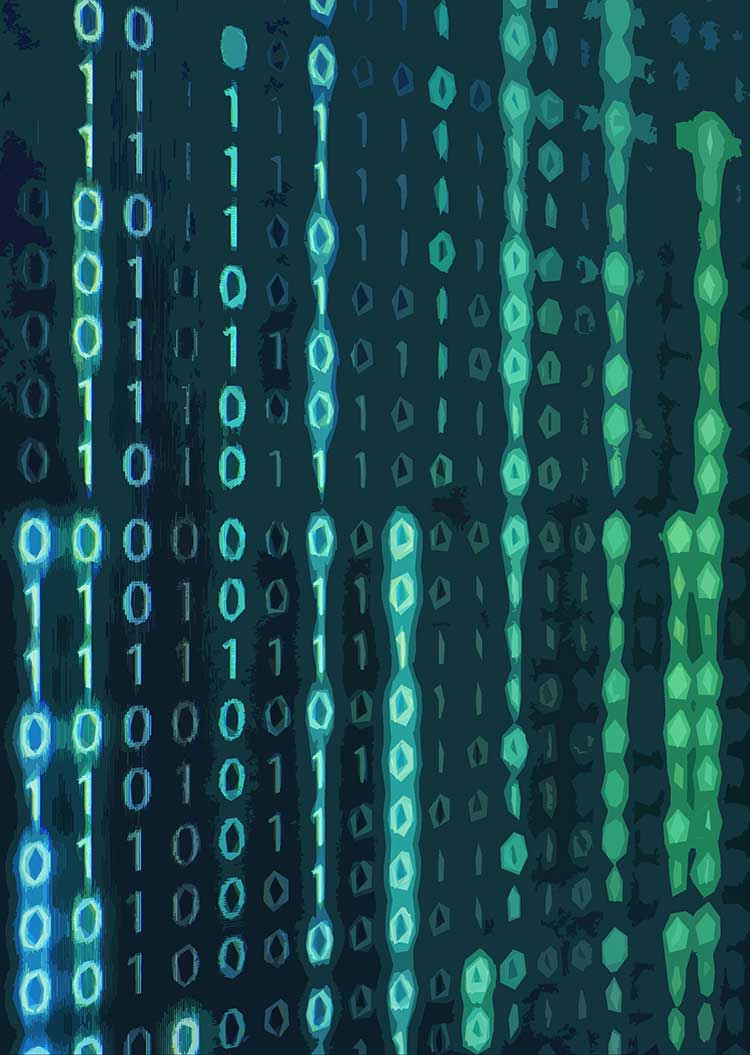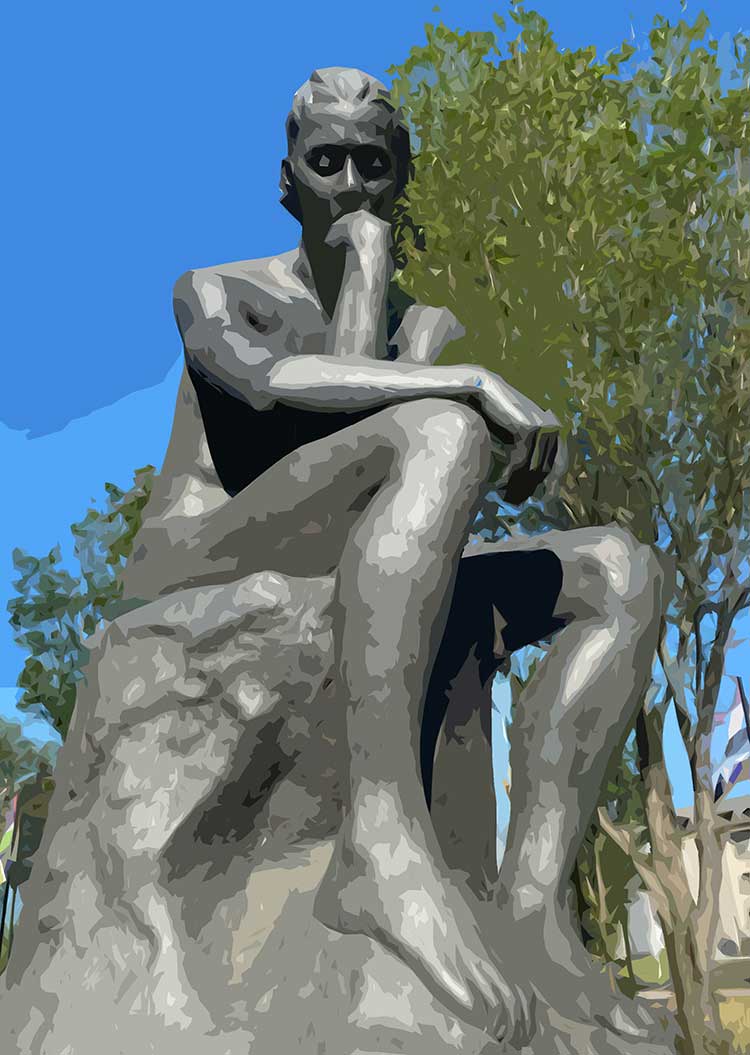 ---
20 years of Eurojust: EU judicial cooperation in the making
A collection of anniversary essays
Eurojust, 2022
Catalogue number

QP-07-22-405-EN-Q

ISBN

978-92-9490-813-1

DOI

10.2812/597299
A PDF version of the Eurojust 20 Anniversary essays is available for easy download and reading.
Access the PDF version