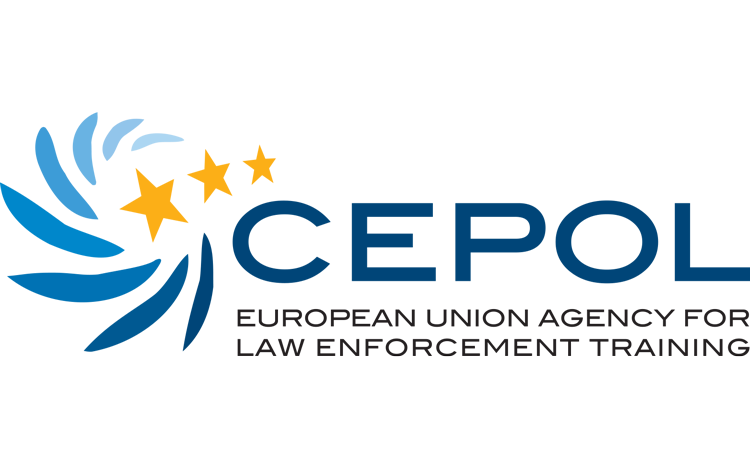 The European Union Agency for Law Enforcement Training (CEPOL), headquartered in Budapest, contributes to law enforcement cooperation in the Member States by:
offering law enforcement professionals opportunities to grow personally and professionally through training;

learning to solve issues related to European security; and

establishing networks of training institutes and professionals.
In October 2009, Eurojust and CEPOL signed a Memorandum of Understanding (MoU) to define their cooperation in the field of training to encourage and improve cross-border cooperation in the fight against serious organised crime. Under the terms of the MoU, the Agencies agreed to each establish a Contact Point to coordinate cooperation between the two organisations, tasked with consulting each other on policy issues and matters of common interest.
The Agencies support each other in various aspects of their work. For example, they jointly contribute to training sessions for law enforcement and prosecutors, and support the development of course material and common curricula for training activities in fields relevant to both organisations, including a Common Curriculum on Eurojust. Furthermore, Eurojust experts participate in CEPOL courses, seminars and webinars.
During recent years, Eurojust has also been working closely with CEPOL and the European Judicial Training Network (EJTN) to provide training on joint investigation teams (JITs) to law enforcement and judicial authorities in the Member States.
The MoU further authorises Eurojust officials web-based access to the open-source information stored in the CEPOL scientific e-Library database.