Eurojust and the war in Ukraine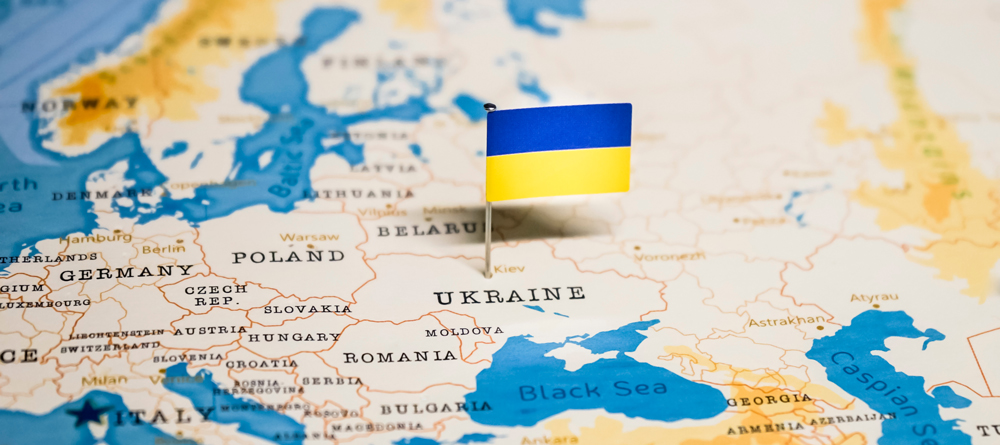 On this page, you will find the latest information on Eurojust's role in the judicial proceedings with regard to the war in Ukraine. Please refer to the Q&As for answers to the most common questions. Below that, the section 'latest developments' will give you an overview of recent proceedings and events. The Twitter feed shows the latest tweets and retweets of Eurojust in relation to Ukraine. If you are a media representative and you have questions beyond those answered on this page, please contact the Eurojust media team.
A
joint investigation team
(JIT) is the most advanced tool in international cooperation in criminal matters. It is a team in which judges, prosecutors and law enforcement officials work together on a transnational criminal investigation, based on a legal agreement between two or more countries for a fixed period. Eurojust has been assisting countries to set up and operate JITs since 2009.
Eurojust supported Lithuania, Poland and the Ukraine in setting up the JIT on 25 March 2022. The Agency will support the JIT partners in the entire process with operational, analytical, legal and financial assistance. Eurojust also accommodates the coordination and cooperation between all national investigating and prosecuting authorities who have initiated investigations into core international crimes.
The 'Freeze and Seize' Task Force was set up by the European Commission to ensure the efficient implementation of the EU sanctions against listed Russian and Belarussian oligarchs across the EU.
The Task Force is composed of the Commission, national contact points from each Member State, Eurojust and Europol as well as other EU agencies and bodies as necessary. It will coordinate actions by EU Member States, Eurojust, Europol and other agencies to seize and, where national law provides for it, confiscate assets of Russian and Belarussian oligarchs.