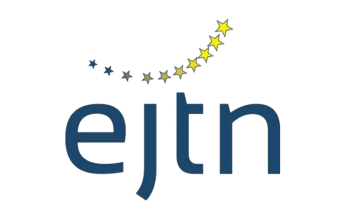 Established in 2000, the European Judicial Training Network (EJTN) is an EU-wide platform to promote training and knowledge-sharing among judicial professionals of the Member States. Among its core tasks, the Network develops and promotes training programmes for judicial professionals on a wide range of relevant EU, civil, criminal and commercial law, linguistics and societal issues, and promotes cooperation between EU judicial training institutions.
The basis for cooperation between Eurojust and the EJTN in the field of judicial training is set out in the Memorandum of Understanding (MoU) of February 2008. A key focus of the MoU is an exchange programme through which practising judges and prosecutors from Member States are seconded to Eurojust to better understand its tasks, functioning and activities. Eurojust secondments are also open to trainee judges and prosecutors during their initial professional training.
Seconded judges and prosecutors are assigned to the National Desk of their Member State of origin and are involved in the daily work of their Desk, as well as other Eurojust activities, including College plenary meetings, strategic meetings, coordination meetings and team meetings. Further, Eurojust and the EJTN can engage in other forms of cooperation activities in the field of judicial training, including participation in meetings, conferences, seminars and other training activities organised by Eurojust or the EJTN.