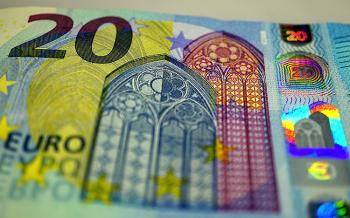 Economic crimes cover a wide range of offences, including swindling and fraud, money laundering, corruption, intellectual property crime and environmental crime. Criminal investigations primarily tackling some other form of crime, such as drug trafficking, terrorist activities or trafficking in human beings (THB), usually also include economic crimes, such as money laundering.
Economic crimes often have a cross-border element: criminals move their assets to other countries to try to avoid freezing or confiscation orders. Working together to trace, freeze and confiscate assets that have been acquired by breaking the law is a strategic priority in the European Union's fight against organised crime and a major focus of Eurojust's casework.
Eurojust has built up significant institutional knowledge of solutions and best practice, which can significantly improve the effectiveness of the investigations, prosecutions and ultimately the recovery of criminal proceeds.