Open Day 2020
Eurojust Open Day 2020
On the 17th of October, Eurojust invited participants from the EU and beyond to a virtual open day event, which is part of the Just Peace Month, an initiative of the Municipality of The Hague to highlight the important work of international organisations and their contribution towards global peace, justice and freedom.
---
Welcome message from Eurojust's President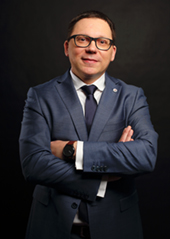 'For many years, it has been a tradition that international institutions in The Hague, our host city, open their doors to the public during an open day. We have always gladly participated, shown our building, and explained our mission and work to achieve criminal justice across borders. 2020 is different to what we are all used to. Of course, we cannot hold the open day in the Eurojust building, but I warmly welcome you to this first ever virtual open day of our Agency.
We will not be able to offer you coffee this time, but we will take you on a tour of the building and tell you about our working methods, the practical results we achieved and how the Agency is governed.'
Ladislav Hamran, President of Eurojust, National Member for the Slovak Republic
---
Meet a prosecutor
In seven live-streamed sessions you will meet experienced Eurojust prosecutors who will talk about their work, share success stories and explain how drug trafficking and cybercrime cases are being solved with the help of Eurojust.
---
Welcome message from the Administrative Director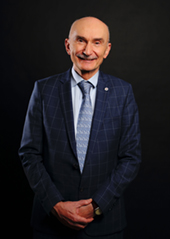 'I warmly welcome you to our first virtual open day and our special session on career opportunities. I know that today, you are joining us from all corners of Europe, from Turkey, Switzerland and even further afar. Chances are you would not have made it to our traditional open day, if we would have done it the usual way. So, thanks to the innovation the pandemic is driving us to undertake, we are together creating and embracing a new opportunity, to e-meet today.'
Nikolaos Panagiotopoulos, Administrative Director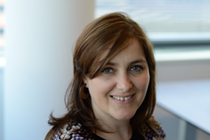 During the career opportunities session, our HR colleagues shared candidate profiles that the Agency is looking for.