As a result of a joint cybercrime investigation supported by Eurojust, Romanian and Dutch authorities have arrested two suspects in Romania who were allegedly involved in large-scale online fraud in the housing market in the Netherlands since 2015. The suspects posted fake advertisements for apartments for rent on online platforms and convinced hundreds of victims to pay one or two months' rent without first visiting the property.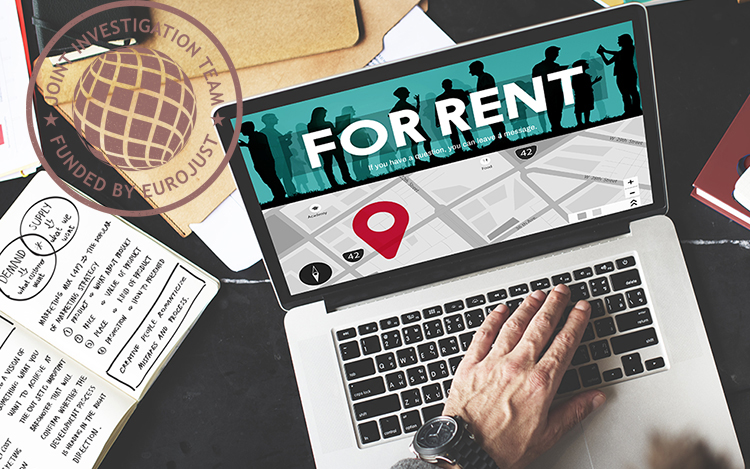 By communicating via messenger systems, the suspects managed to remain anonymous and the payments were forwarded to bank accounts in various countries to conceal and launder the proceeds of the crimes.
In addition to the arrests, two houses were searched and telephones, computer devices and a large amount of cash were seized. The Dutch authorities have submitted European Arrest Warrants for the suspects, in order to prosecute them in the Netherlands.
The Romanian prosecution service DIICOT and police of Râmnicu Vâlcea have been working together in a joint investigation team (JIT) with the Dutch prosecution and police from The Hague. The investigation was facilitated through Eurojust, the EU Agency for Criminal Justice Cooperation, including JIT financing, the organisation of coordination meetings and strategic advice.