With the support of Eurojust, authorities in Italy and Albania have dismantled an online investment fraud involving the use of cryptocurrencies. During an action, EUR 3 million worth of assets were seized. Eurojust supported the judicial cooperation and assisted the authorities in setting up and funding a joint investigation team (JIT).
According to the investigation, the investment fraud was carried out by an organised crime group (OCG) that operated from a call centre in Tirana, Albania. The suspects allegedly contacted victims by telephone using unidentifiable virtual numbers and delocalised virtual private networks (VPNs). They asked the victims to create an account on a portal and, once the transfer had been made, reset the newly created account, embezzled the sum received and made themselves untraceable.
The perpetrators gained the trust of the victims by allowing them to secure an immediate financial gain against a small initial investment. After consulting seemingly reputable online trading platforms, the victims were contacted by alleged 'brokers' that proposed advantageous investments in cryptocurrencies with zero risk.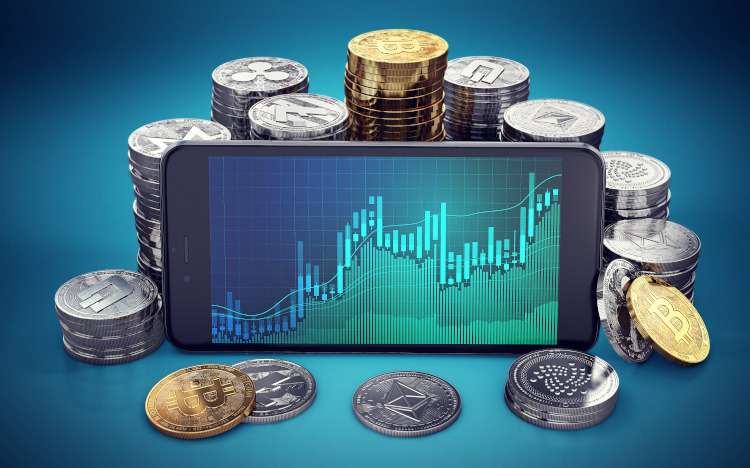 In the second phase of the scam, the perpetrators obtained access to the victims' personal home banking pages (using PC remote control software) and convinced them to invest their entire economic capital. In the final stage, the victims that uncovered the deception were contacted by other members of the OCG, who convinced them to make additional payments to recover the lost funds.
The total damage caused is estimated at EUR 15 million.
In an action coordinated by Eurojust from 13 to 15 December, precautionary detention orders were executed against the main suspects of the fraud. Thirteen locations were searched in Albania.
In Italy and Albania, more than 160 electronic devices (computers, servers and digital video recorders), 1 mobile phone and EUR 3 million worth of assets (including 11 properties) were seized.   
The case was opened at Eurojust by the Italian authorities in 2020. In addition to supporting the establishment of the JIT and providing it with funding, Eurojust actively facilitated the cross-border judicial cooperation between the national authorities involved. The Agency organised four coordination meetings and a coordination centre during the action.
The following authorities took part in this investigation:
Italy

: Public Prosecutor's Office of Pisa; Carabinieri Pisa

Albania

: Special Prosecution Office Against Corruption and Organised Crime (SPAK); Albanian State Police, Department of Criminal Police, C"Unit-Computer Crime Investigations