Eurojust has assisted the Romanian and Moldovan authorities with dismantling a cryptocurrency scam that has resulted in at least 32 victims, who allegedly lost approximately EUR 320 000. During a joint action day, a total of 21 perpetrators from both countries were identified and charged with swindling in Romania, and money laundering executed by an organised criminal group, in the Republic of Moldova. Eurojust supported both national authorities with setting up and funding a joint investigation team (JIT) into the case.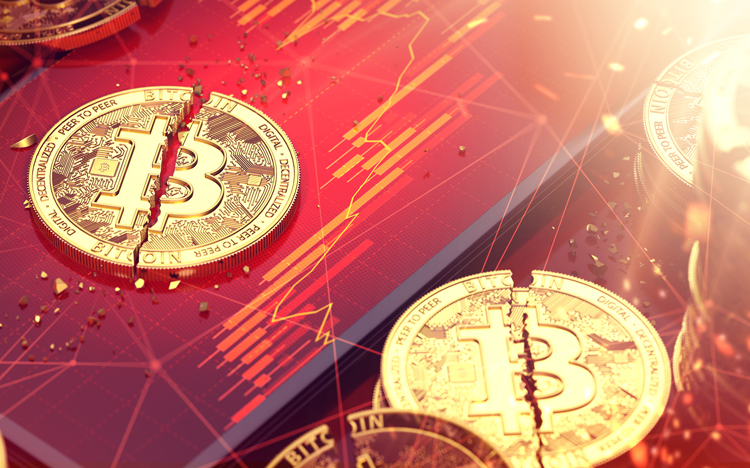 Based on the evidence at hand, since at least 2020, the suspects had been luring victims into making significant investments in cryptocurrencies by presenting fraudulent predictions and results via social media. For this purpose, fake accounts were created on social media platforms, which pretended to be linked to companies that in reality did not exist. Endorsements of platforms from Romanian influencers were also used to build trust.
Further, the suspects promised so-called guaranteed profits of up to 100 %. Victims subsequently made significant financial investments, which were lost in their entirety. The proceeds of the crime were transferred to Moldovan accounts, controlled by the perpetrators, where the money was laundered to conceal its criminal origin.
To facilitate judicial cooperation between Romanian and Moldovan authorities, Eurojust supported the setting up and funding of a JIT and organised two coordination meetings to coordinate the investigations. In addition, the Agency facilitated the transmission and execution of European Investigation Orders to countries not participating in the JIT.
Eurojust also facilitated the exchange of information and evidence, and coordinated the action day, during which 21 locations were searched. Various means of evidence were seized, and assets were frozen to secure the recovery of the damages caused by the criminal activity
The operation was carried out on the ground by:
Romania: Local PPO Timisoara, Criminal Investigations Services Timiș, Iași, Constanța, Brașov, Hunedoara
Republic of Moldova: Prosecutor's Office for Special Cases and Combatting Organized Crime, National Investigations Inspectorate within the Moldavian Police