With the support of Eurojust, the Dutch fiscal authorities have halted a major scam to avoid the payment of VAT via trading companies. By setting up a string of enterprises in the Netherlands, Hungary, Poland and Croatia, a network of traders in Secure Digital (SD) memory cards for mobile phones allegedly defrauded the Dutch fiscal authorities for an estimated amount of EUR 9 million between 2017 and 2020. During an action day supported by Eurojust, 13 places have been searched and communications equipment, documents and digital evidence was seized.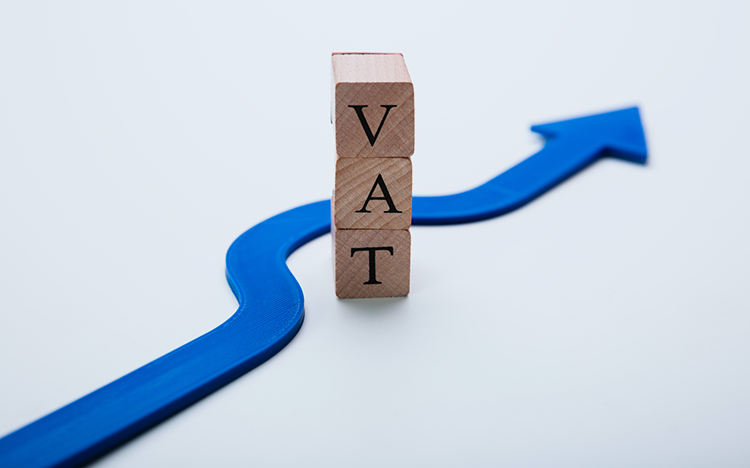 The traders had organised a complex scheme to avoid VAT payments by using a web company that offered mobile phones, tablet computers and accessories for sale through regular channels, paying taxes. This company, however, had a low turnover and therefore paid a comparatively small amount of VAT. Alongside these web sales, the suspected traders had set up a fraudulent trade flow solely for the sale of SD cards to drastically reduce the VAT paid by the web company.
VAT was paid on the purchase of these cards, but this was not charged to wholesalers in the Czech Republic and Croatia, using the exemption on these payments within the European Union. The cards were then sold via companies in Poland and Croatia back to other Dutch enterprises, avoiding the final payment of VAT to the fiscal authorities in the Netherlands. For this so-called VAT carousel, the traders used bank accounts in the Czech Republic and Croatia to siphon off tax payments.
Eurojust organised a coordination centre to support the action day to ensure the adequate follow-up for the execution of European Investigation Orders to judicial authorities in Poland, Hungary and the Czech Republic. The action on the ground was coordinated by the specialised Public Prosecutor's Office (Functioneel Parket) of Rotterdam in the Netherlands and the Dutch fiscal police FIOD, with support of Europol.