With the support of Eurojust and Europol, authorities in the United Kingdom and Bulgaria have taken action against an organised crime group (OCG) involved in the trafficking of Bulgarian women for sexual exploitation. During a joint action, nine suspects were arrested and eight searches were carried out. Eurojust assisted the authorities in setting up and funding a joint investigation team (JIT) into the case.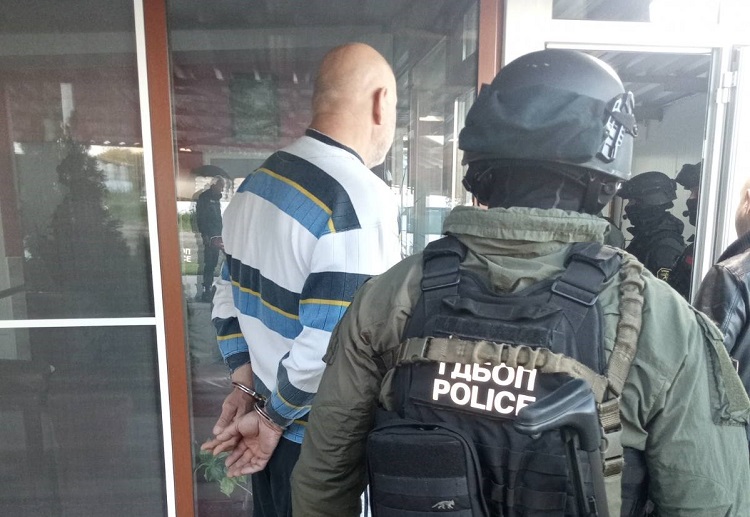 The investigation into the criminal network began in the United Kingdom (UK) in November 2021. The suspects allegedly approached vulnerable Bulgarian women and transported them to the UK, where they were forced to engage in prostitution and drug supply activities in London and the surrounding area.
The proceeds of the criminal activities were believed to be laundered by the OCG through businesses and assets in the UK and Bulgaria.
During a joint action day on 26 April, nine suspects were arrested. A total of eight house searches were carried out, four in each country. Assets worth over EUR 1.1 million were seized, including cash, high-value vehicles and property. Five victims have been already identified and brought to safety.
The case was opened by Eurojust in January 2022 at the request of the UK authorities. A JIT was set up between the UK and Bulgarian authorities with the support of Eurojust in June 2022. Two coordination meetings were hosted by the Agency to facilitate judicial cooperation and to prepare for the joint action day.
Europol has been supporting this case since 2021 by facilitating the exchange of information between the authorities involved and providing analytical support. A Europol officer was deployed to Bulgaria on the action day to assist the investigators.
The following authorities took part in this investigation:
Bulgaria: Regional Prosecutor's Office Pleven; General Directorate Combating Organized Crime
United Kingdom: Metropolitan Police Service; Crown Prosecution Service