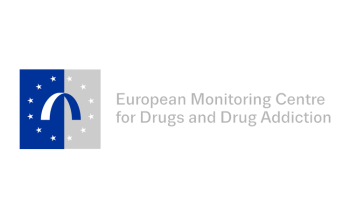 The European Monitoring Centre for Drugs and Drug Addiction (EMCDDA) provides the EU and its Member States with a factual overview of European drug problems and a solid evidence base to support the drugs debate. It offers policymakers the data they need for drawing up informed drug laws and strategies. It also helps professionals and practitioners working in the field to pinpoint best practices and new areas of research.
Eurojust and the EMCDDA share a common commitment to strengthening action against illicit drugs and related crime in the European Union and to the enforcement and implementation of drug trafficking laws.
Since 2007, the Agencies have cooperated closely to this effect through the exchange of strategic and technical information.
Eurojust has contributed to the EMCDDA–Europol EU Drug Markets reports published in 2013, 2016 and 2019. In 2016, the EMCDDA and Eurojust published their first joint publication entitled New psychoactive substances in Europe: Legislation and prosecution – current challenges and solutions.
In July 2014, Eurojust and the EMCDDA signed a Memorandum of Understanding (MoU) to enhance cooperation on drug-related matters and legislation issues relevant to judicial cooperation. Under the provisions of the MoU, the Agencies mutually exchange strategic and technical information (including the collection, analysis and dissemination of relevant data), pool technical expertise, establish joint projects, and ensure the optimal use of resources and information.