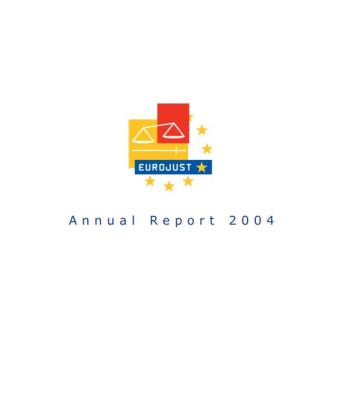 In December of 2004 we marked the second anniversary of Eurojust moving to its premises in The Hague. This was a milestone in the life of our organisation. We feel that our "establishment" phase has drawn to a close.
During this time our premises have been furnished and adapted for our use and almost all the key administrative staff and many others have been recruited. We have successfully completed the challenging process of ensuring the appointment and accommodation of ten new National Members in line with EU enlargement. Our new meeting room and conference facilities have been completed and a basic ICT system is in place.
Although there is much more to do, we feel that we have also built a reasonable level of knowledge and a fairly good number of case referrals. We have laid the foundation for a strong organisation and we can now look to develop and strengthen our existing partnerships and develop others both within and outside the EU.