Authorities in France have formally indicted six suspects for their involvement in violent raids on jewelers' stores in Switzerland, taking the managers and their families hostage. The indictments follow two arrests, earlier this year, of other members of the same organised crime group (OCG), which used heavy violence to force the managers to open their watch manufactories. Eurojust has assisted a coordinated action of both French and Swiss authorities by supporting and financing two joint investigation teams (JITs).
In November 2021, heavily armed and masked OCG members took the manager of a high-end jewelry and watch factory in the Jura region hostage, to later force him to open his enterprise. His wife and two young children were taken hostage as well. The company's premises were looted, and the suspects escaped with over 70 kilos of precious metals and top-end Swiss watches.
In January of this year, the OCG members abducted another business man in the Neuchatel region, as well as his pregnant wife and drove them to the store, where they also took two employees hostage. After a private security service was alerted, they set off without any loot, hijacked a car and crossed the border to France. During a police chase, two members of the gang were arrested.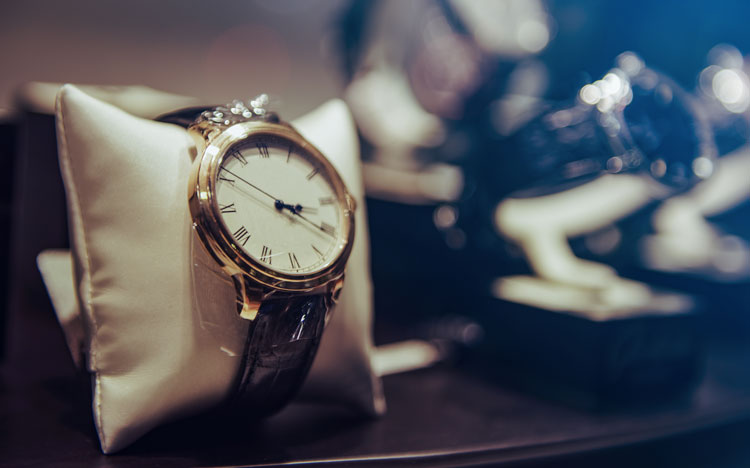 With support of Eurojust, two JITs were set up, allowing French authorities to travel to Switzerland to meet their Swiss counterparts at the crime scenes. During a coordinated action last week, six other OCG members were arrested and have now been indicted for extortion, the attempted murder of a police officer and gang membership, among other charges. In preparing for the action, as well as helping to set up the JITs, Eurojust organised four coordination meetings with French and Swiss authorities.
During last week's actions, 14 suspects were interrogated in an operation involving 60 police officers. Several luxury cars, three stolen weapons and illicit drugs were seized as well.
The operation was coordinated and rolled out on the ground by:
France

: Judiciary police Lyon, Dijon and Besançon; Central Office against Organised Crime (OCLCO)

Switzerland

: Public Prosecutor's Office Jura, Public Prosecutor's Office Neuchatel, Police Neuchatel and Jura Regions