Mr Jo Christian Jordet (45) has taken up duty this month as new Liaison Prosecutor for Norway at Eurojust. He replaces Ms Hilde Stoltenberg, who has returned to Norway to work for her Home Authority, and will head up the Norwegian team at Eurojust. Mr Jordet has a long background in Norway's prosecution services and until recently worked as regional prosecutor in the Hedmark and Oppland counties.
The new Liaison Prosecutor studied law and history at the University of Bergen in Norway, having previously followed officer training and Russian language studies at the Norwegian Defence Intelligence and Security School. In 2004 he started work as a police prosecutor in the Rogaland district and in 2007 became deputy judge at the Court of Stavanger.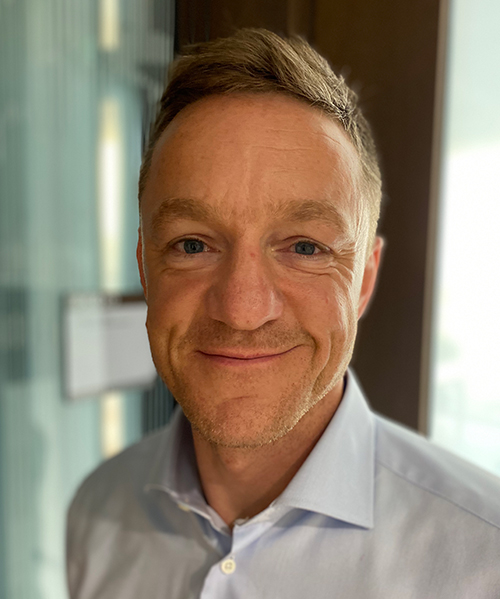 He worked as a business lawyer in Stavanger from 2009 until 2011, when he became regional prosecutor in Rogaland county. In 2014 he joined the regional prosecution services of the Hedmark and Oppland counties, where he remained until his appointment at Eurojust.
Liaison Prosecutors play an essential role in the judicial cooperation between EU Member States and third countries. Currently eight countries have a Liaison Prosecutor based at Eurojust. They can open cases involving Member States and other third countries, thereby enabling practical judicial cooperation. They can also ask for coordination meetings or coordination centres to be organised.
Norway plays an active role in the judicial cooperation with Eurojust. Since the first Norwegian Liaison Prosecutor started at Eurojust in 2005, a total of 704 cases requiring cooperation with EU Member States have been opened.