Eurojust and Europol have supported authorities in Romania and the United Kingdom (UK) in an operation against the trafficking of Romanian women for sexual exploitation in the UK. During an action day in both countries, a total of 17 searches were carried out and 6 people were taken to hearings. In addition, one person in the UK was arrested for a wanted circulation. Eight victims were taken to safety, six of whom during the action day and two more in the course of the investigation. The authorities seized large amounts of money, weapons, jewellery and luxury vehicles. In total, 133 officers took part in the operation. Eurojust supported the setting up of a joint investigation team (JIT), which facilitated cross-border judicial cooperation.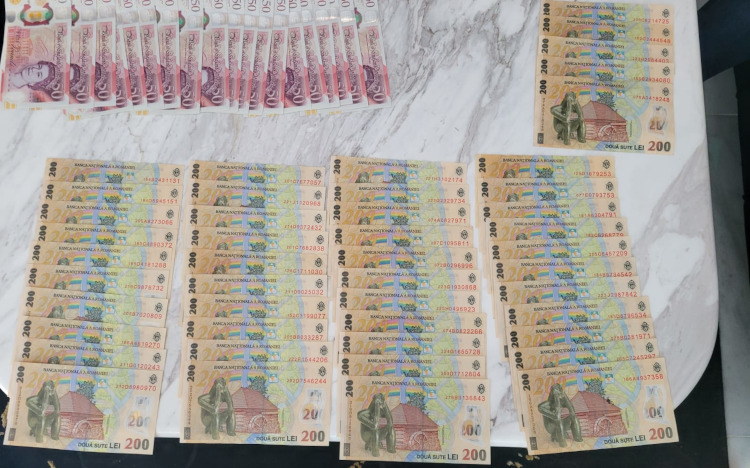 The suspects allegedly recruited their victims among low-income families in Romania. The criminals used the so-called 'loverboy' approach, a method of trafficking in human beings frequently chosen by similar groups operating from Romania. Lured by false promises of romantic relationships, the young women were transported to London, where they were forced into prostitution. The perpetrators advertised these services on various UK adult websites and used the proceedings for their own benefit.
The successful action day on 4 August 2023 was the result of a close collaboration between Romanian and UK authorities. Eurojust facilitated their investigations by setting up a JIT in which representatives of judicial and law enforcement agencies from both countries worked together on the case. Two Romanian police officers took part in the action day in London while four UK police officers participated in the operation in Romania. Europol provided analytical support and deployed an expert to Romania to support the activities on the ground.
The following authorities took part in the operation:
Romania

: Directorate for Investigating Organized Crime and Terrorism (DIICOT) – Iasi Territorial Office; Service for Combating Trafficking in Persons (BCCO), Iasi; Brigade for Combating Organised Crime (BCCO), Suceava

United Kingdom

: Metropolitan Police Modern Slavery Unit; Crown Prosecution Service, South London Complex Casework Unit