Eurojust officially introduced a new visual identity today to update its image as the EU's leading partner in the field of judicial cooperation.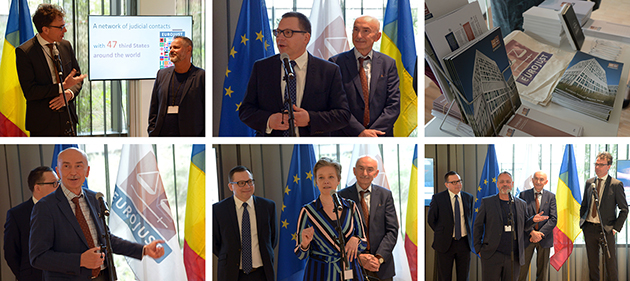 We have a new logo: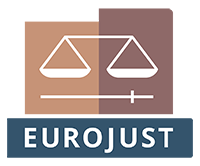 as well as a new compact logo:

This compact logo can be combined with national flags to highlight the joint and cooperative character of our work: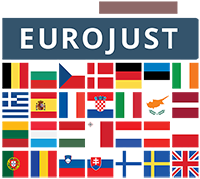 The consultants who designed Eurojust's new visual identity are Rogério Lira and Desmond Spruijt.
Eurojust's completely redesigned website should go online by the end of this year.
For all the elements of the new identity, please see the Eurojust Media kit.