Supported by Eurojust and Europol, judicial and law enforcement authorities in the United Kingdom and Romania have dismantled a criminal network involved in human trafficking, labour exploitation and money laundering. During an action day, five suspects were arrested and twenty-five locations searched across the two countries.
Believed to be active since at least 2018, the organised crime group (OGC) lured vulnerable people in unstable financial situations in Romania by offering them jobs in the UK. The victims were transported to the UK, where they had their ID documents and phones removed. They were forced to work 16 hours a day, 7 days a week without sufficient food or basic health care.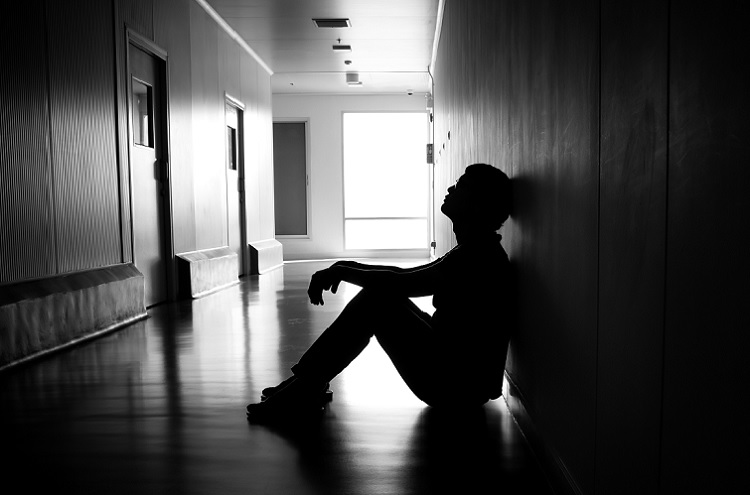 The suspects established a wide network for the recruitment, transportation, accommodation and exploitation of victims. They formed links with local companies, such as factories and commercial car valeting sites, which forced the victims to work in return for little or no remuneration.
All salary payments made to the victims were withdrawn by the OGC members. The family of the victims back in Romania were threatened with violence to prevent them from speaking up.
The members of the OCG spent the proceeds from this activity on luxury items, cars and real estate.
Investigations into the network began in 2020, with Eurojust supporting the authorities in both countries involved with the setting up and funding of a joint investigation team (JIT) into the case in November 2021. A coordination meeting was also hosted by Eurojust to facilitate judicial cooperation and provide support for the coordinated investigative efforts.
Europol provided analytical support, assisted with the exchange of information and deployed an expert to the UK during the action day.
During the action day on 27 April, three suspects were arrested and twelve locations searched in the UK. In Romania, thirteen locations were searched, seven suspects were placed under judicial control and two are currently under house arrest. Approximately EUR 230 000 in various currencies, two luxury cars, two guns, mobile phones and documents were seized.
The following authorities took part in this investigation:
United Kingdom: Northamptonshire Police
Romania: Prosecutor's Office attached to the High Court of Cassation and Justice-Directorate for Investigating Organised Crime and Terrorism – Iași Territorial Service; Police Brigade for Combating Organised Crime Iași