At the request of the German authorities, Eurojust and Europol have assisted in bringing four different online investment scams to a halt, which defrauded thousands of victims for an estimated amount of approximately EUR 30 million. During a joint action day, six suspects have been arrested for organising a fake trading scheme in high-risk options and cryptocurrencies, using manipulated software to project victims' alleged capital gains. The operation was rolled out on the ground in Bulgaria, Poland, Sweden, Latvia, Spain, North Macedonia and Israel.
The alleged perpetrators ran at least four platforms for high-risk trade in cryptocurrencies, foreign exchange contracts and fixed price options. By using search engines and social media, potential investors were approached and lured to professional-looking websites with fast contact links. The members of the organised crime group (OCG) also posed as experienced brokers, contacting victims via various call centres they had set up.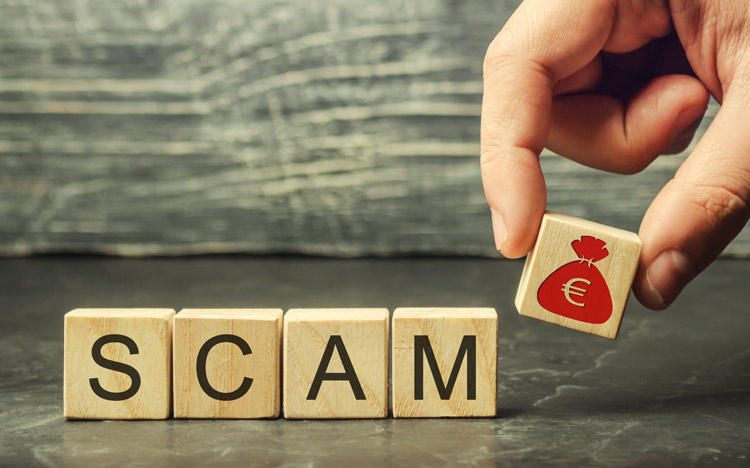 Initial gains on first investments were shown via manipulated software, encouraging victims to invest more and ultimately lose all their money. Only on rare occasions were some of the initial gains paid out. The OCG had victims all over Europe, but the fraudsters are alleged to have gained at least EUR 7 million in Germany alone.
After complaints from investors, investigations were started in 2019 by the General Public Prosecutor's Office (PPO) and the assigned Police headquarters of Koblenz, together with the Central Intelligence Department of Mayen in Germany. The OCG was well structured, operating the four trading sites, the software for manipulation, the call centres, online marketing tools and a scheme for laundering the proceeds. The call centres were run from Bulgaria and North Macedonia.
During the action day, German investigators and officers of the Bundeskriminalamt were deployed in Bulgaria. Eurojust set up a coordination centre to support the action day and assisted with the execution of European Investigation Orders, European Arrest Warrants, requests for mutual legal assistance and freezing certificates for assets and bank accounts. In total, a multitude of places were searched in Bulgaria, Israel, Sweden, Poland and North-Macedonia and properties, luxury cars and bank accounts were seized, worth at least several millions of EUR.
The operation was coordinated and supported by the following authorities:
Germany: General Prosecutor's Office Koblenz and Rhineland-Palatinate State Police
Bulgaria: Specialised Prosecutor's Office and Sofia City Court
Poland: PPO Warsaw
Sweden: PPO Malmö
Latvia: Prosecutor General's Office Riga
North Macedonia: Prosecution Office for Prosecution of Organised Crime and Corruption Skopje
Israel: Department of International Affairs, Ministry of Justice, Israeli National Police