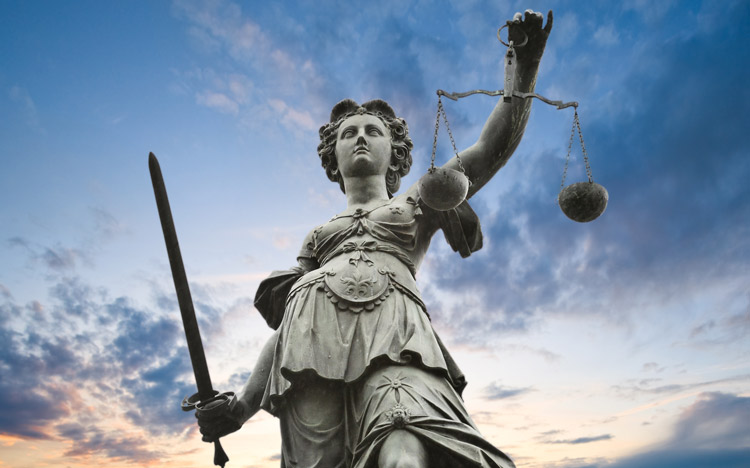 The Metropolitan Court of Budapest has sentenced a contract killer to life imprisonment for committing two murders in drug-related cases in Amsterdam and Budapest in 2018, after he was arrested in Prague a year later. The role of Eurojust was instrumental in the decision on which jurisdiction to prosecute in, to get justice done. The convicted killer, of Hungarian-Serbian nationality, could face prosecution in Serbia after a possible release by the Hungarian authorities in a third murder case, regarding a contract killing in Belgrade in early 2019.
The convicted person was arrested in Prague in March 2019 with the help of Eurojust in a coordinated action from the Hungarian and Czech police authorities. The suspect had been travelling from country to country, using disguises and false identity documents. Eurojust assisted in providing advice and expertise on conflicts of jurisdiction to solve the issue of multiple European Arrest Warrants (EAWs) and an International Arrest Warrant from Serbia.
The Agency also helped with the execution of corresponding European Investigation Orders (EIOs) to share evidence, including requests for urgent cross-border surveillance. The countries involved came together at Eurojust to discuss these matters.
Cooperation between the National Desks of Hungary, the Netherlands and the Czech Republic, and the Serbian contact point, ensured round-the-clock translation and the transmission of documents. The guidance from these Desks led to the final transfer of the well documented domestic Dutch criminal case to the authorities in Hungary, and for the Czech authorities to surrender the suspect for trial in Budapest.