Eurojust and Europol cooperate successfully with national authorities
20 November 2018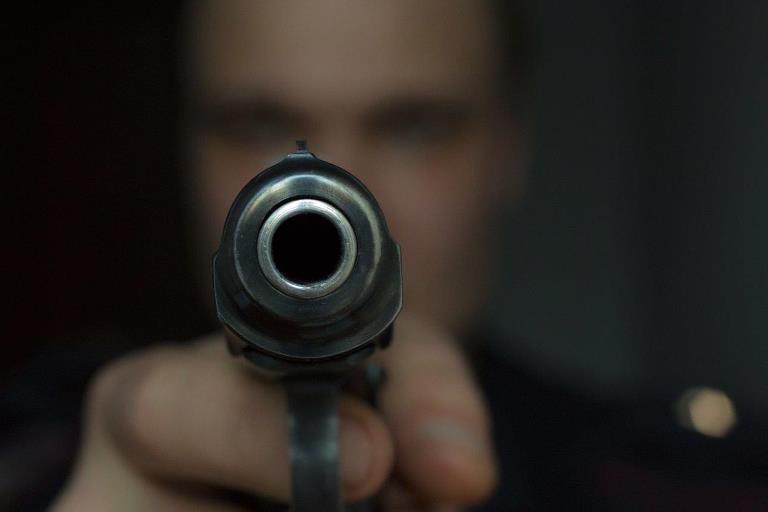 With the support of Eurojust and Europol, the Spanish judicial authorities (Juzgado de Instrucción no 1 in Torrevieja) and the Belgian Public Prosecutor's Office and judicial authorities, in coordination with the Spanish Guardia Civil and the Belgian Federal Police, arrested a Belgian fugitive, described as 'very dangerous', in Torrevieja, Spain.
The action day, which took place on 7 November, was prepared by the Eurojust Belgian and Spanish Desks, which liaised directly with their national authorities. The Belgian and Spanish magistrates worked together in Spain to draft the European Arrest Warrant, and direct the arrest, as well as the searches and seizures of three houses and a restaurant in Spain, resulting in the shutdown of the restaurant used to launder the money and the freezing of two properties, bank accounts and a vehicle, as well as documents, electronic devices, credit cards and a substantial amount of cash.
The suspect escaped from Belgium in January 2018 after committing more than 20 extremely violent robberies. He had then been sought by the Belgian authorities. The suspect belonged to an organised crime group and is the alleged perpetrator of other crimes, such as drug trafficking and the illegal trade of firearms. The Belgian Federal Police suspected the fugitive could be hiding in Torrevieja, and requested the cooperation of the Spanish Guardia Civil, which launched an investigation and surveillance activities. The investigation revealed that the fugitive laundered the illicit proceeds derived from his criminal activity in Belgium through a restaurant in Spain – a cash-intensive business – and then reinvested the money in real estate.
Europol provided analytical support during the investigation by cross-checking data and facilitating information exchange.
Photo © Shutterstock