12 November 2018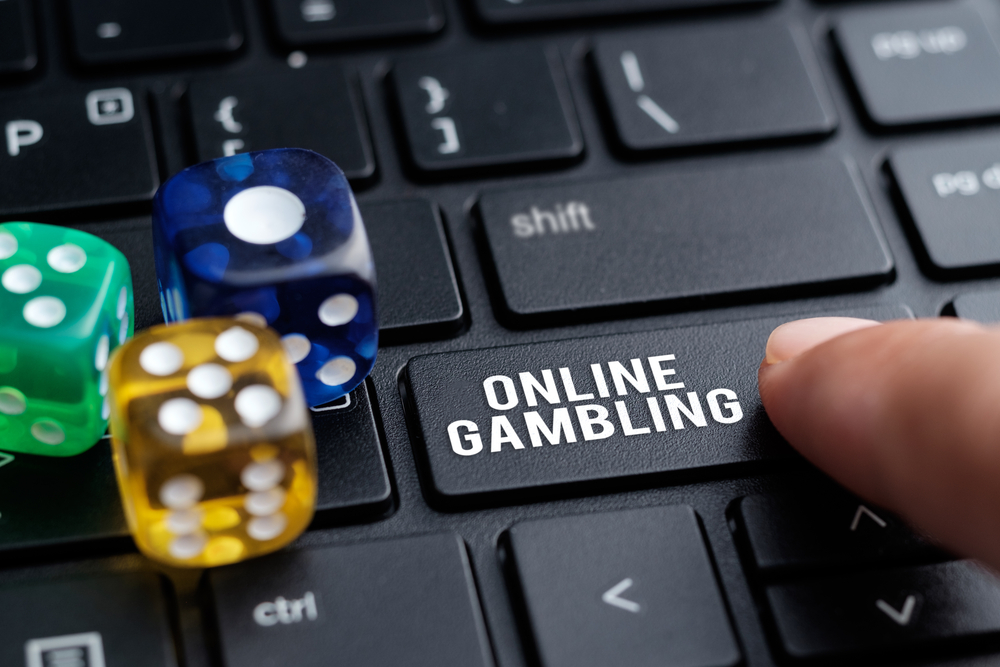 After a 15-month investigation conducted by the Portuguese Public Prosecutor's Office, and with the assistance of Eurojust and Europol, judicial and law enforcement authorities in Portugal and Luxembourg successfully dismantled an organised criminal group (OCG) of more than one hundred people. In one year, the OCG's profits were estimated at EUR 80 million in activities involving illegal online gambling, money laundering and tax fraud.
Between 6 and 8 November, Operation Shadow Game led to a total of 267 searches in Portugal and 8 searches in Luxembourg, resulting in the seizure of EUR 576 000, approximately 3 000 computers and tablets used in illegal gambling, 428 pieces of hardware, 22 firearms and 86 vehicles. More than EUR 6 million in criminal assets was recovered. Thirty people were arrested, 29 in Portugal and 1 in Luxembourg, and 14 commercial companies were charged with criminal activity.
The OCG operated since 2015 in several EU Member States and internationally.
The operation was led by the Portuguese Public Prosecution Office (PPO), and was carried out by the Fiscal Action Unit of the Portuguese Republican National Guard (Unidade de Ação Fiscal da Guarda Nacional Republicana) and several territorial police departments, with the cooperation of the judicial and law enforcement authorities of Luxembourg. The international coordination would not have been possible without the coordination of Eurojust, which assisted with the issuing of European Investigation Orders and freezing orders, and the support of Europol.
Photo © Shutterstock