Criminal justice across borders in the EU in 2021
Eurojust Annual Report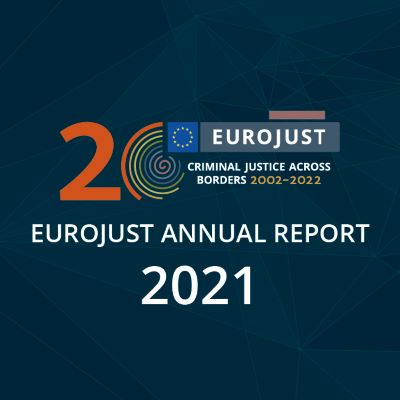 Explore our results and achievements in 2021, while glancing back at 20 years of judicial cooperation across borders, as we celebrate this landmark anniversary in 2022!
Access our operational outcomes, engage with our interactive maps and charts, and download the data for your own use.
Browse over 30 of our most emblematic cases during the past year, highlighting Eurojust's unique contribution to delivering justice for thousands of victims across the EU and beyond.
All this and more, in our Annual Report 2021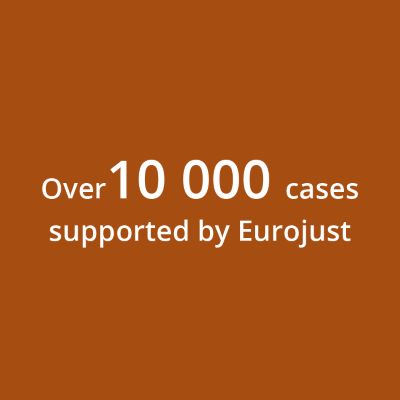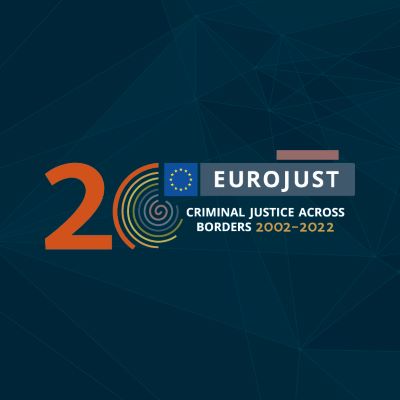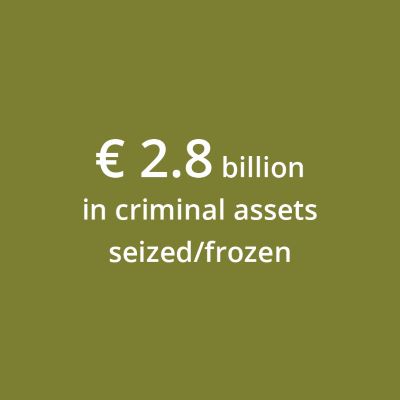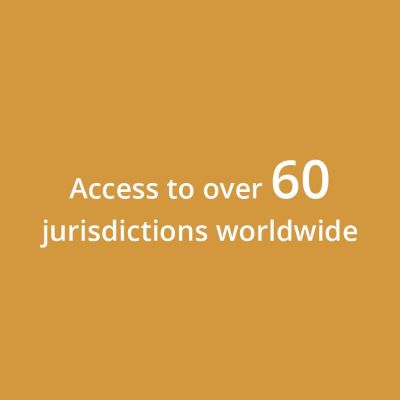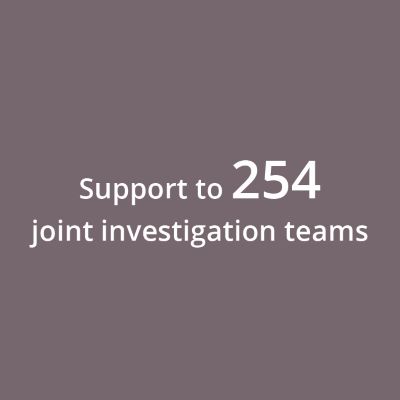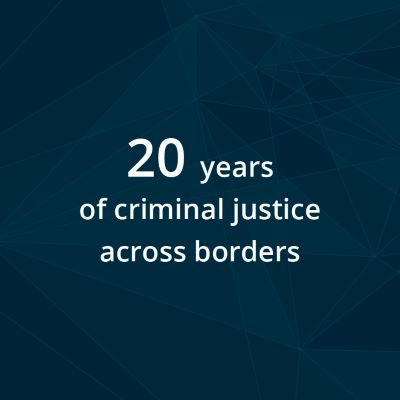 ---
Eurojust Annual Report 2021, EN HTML version
Catalogue number

QP-AA-22-003-EN-Q

ISBN

978-92-9490-742-4

ISSN

2443-6518

DOI

10.2812/664374