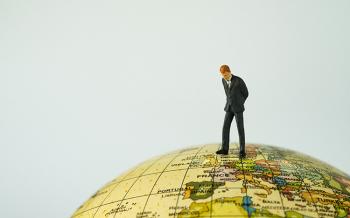 The Eurojust internship programme is an excellent opportunity to get to know and sample life inside an EU agency. Currently enrolled university students, recent graduates and other young people regularly undertake internships with Eurojust at its premises in The Hague.
Eurojust offers internships across a wide range of specialisations, not just legal work. Depending on your educational background and interests, you might find yourself working with your home country's National Desk, for example, or with an administrative unit such as Events or Corporate Communications.
In light of the COVID-19 pandemic, all internships are currently on hold until further notice. As soon as the internship selection process is resumed, an announcement will be published on the Eurojust website.