12 November 2018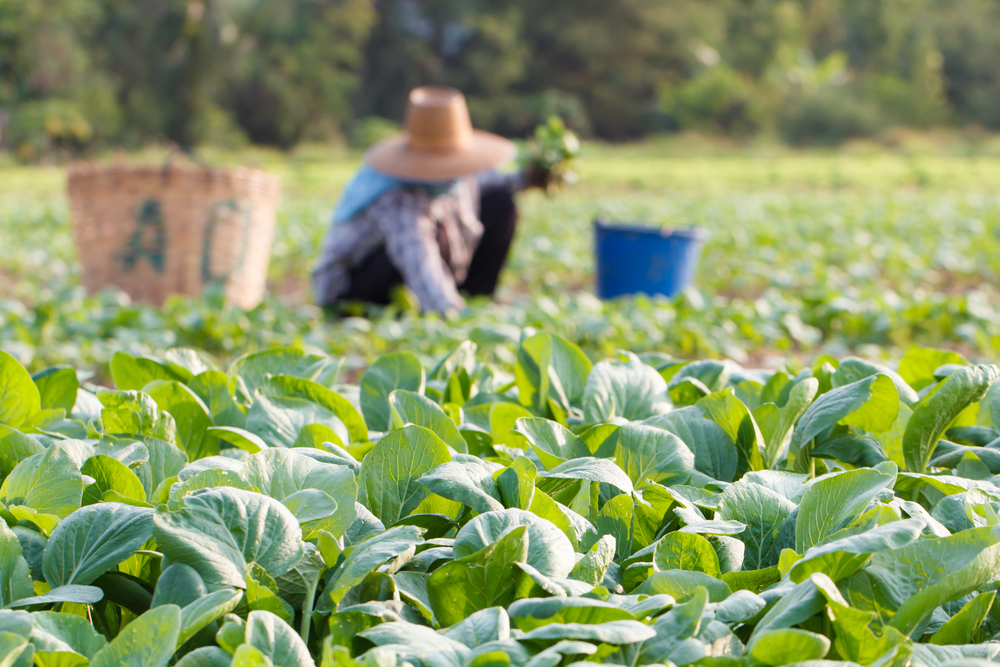 In the past weeks, Portuguese and Spanish judicial authorities, along with the Portuguese Judicial Police and the Spanish Guardia Civil, joined forces to dismantle an international criminal network specialised in trafficking in human beings (THB) in Spain. The criminal network, which was active in the Spanish province of Segovia, forced people into labour in agricultural fields. Eurojust contributed to the successful outcome by coordinating the actions of the national judicial and law enforcement authorities.
The Portuguese Criminal Investigation Department of Coimbra (Departamento de investigação e ação penal de Coimbra) initiated and organised the investigation. Eurojust facilitated the investigation by coordinating and supporting the Spanish and Portuguese national authorities.
During the operation, the authorities performed nine searches of private residences in Spain and Portugal and seized a large amount of documents, including records of the trafficked people and of their current work situation, as well as material on the organisation of the criminal network. Two firearms were also confiscated.
Following the searches, five people were detained and another three members of the criminal network were identified. Further, four people were arrested in Spain and one in Portugal.
The operation resulted in the release of ten victims of the criminal network, four in Spain and six in Portugal.
Photo © Shutterstock