Mr Michael Schmid is returning to Eurojust to take up his new role as National Member for Austria, replacing Mr Gerhard Jarosch. Until last year, Mr Schmid was a deputy National Member at the Agency, and previously an assistant at the Austrian desk. In his previous role at Eurojust, he was Vice-Chair of the Counter-Terrorism Team among his other responsibilities.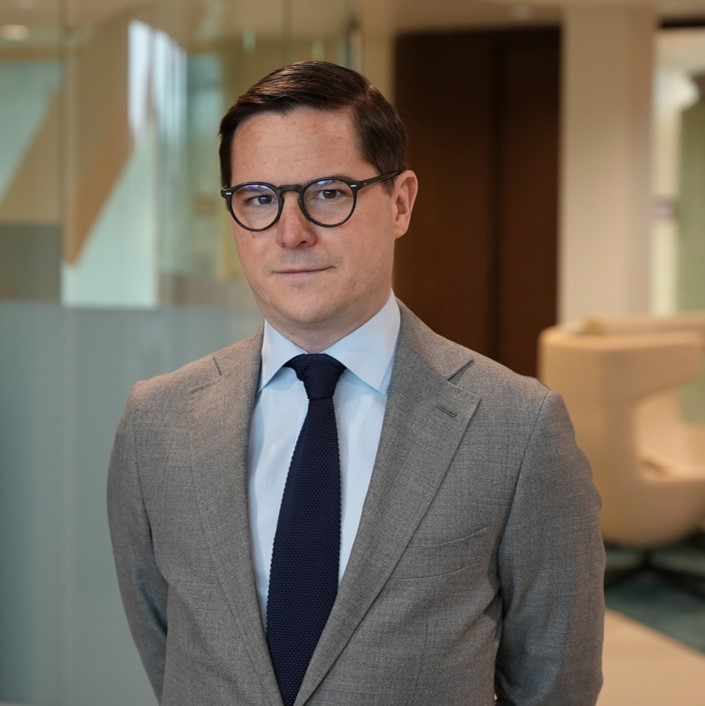 Upon his return to The Hague, Mr Schmid said: 'Having already experienced the important role Eurojust plays in international cooperation, I am delighted to be back and at the helm of the Austrian desk. Together with my excellent colleagues, I will do my best to foster cooperation between the competent authorities and further increase the level of justice and security in Austria and Europe.'
The new National Member for Austria graduated in law from the University of Vienna in 2007, participating in an Erasmus exchange programme on European Law in 2006 and 2007 at the University of Amsterdam (UvA). He joined the Austrian judiciary in 2007, completing the national training programme in 2011 to become a prosecutor in Vienna dealing with general criminal cases and later economic crimes.
In 2014, Mr Schmid came to Eurojust as a trainee via the European Judicial Training Network (EJTN) and later worked at the Agency as a Seconded National Expert and assistant to the National Member. In 2017, he became a deputy National Member, in which capacity he held the role of Vice-Chair of the Counter-Terrorism Team. Between 2017 and 2021, Mr Schmid undertook a Master's programme in criminal justice at Leiden University in the Netherlands, graduating cum laude.
In April last year, the new National Member took up the role of Justice Counsellor at the Permanent Representation of Austria to the EU in Brussels. In this capacity, he participated in numerous Council negotiations on criminal and procedural law, as well as the Digital Services Act. Furthermore, he has been a guest lecturer at various universities in Austria and internationally, and a teacher for practitioners at for instance the Austrian Ministry of Justice, EJTN, the European Legal Academy (ERA) and the EU Agency for Law Enforcement Training (CEPOL).