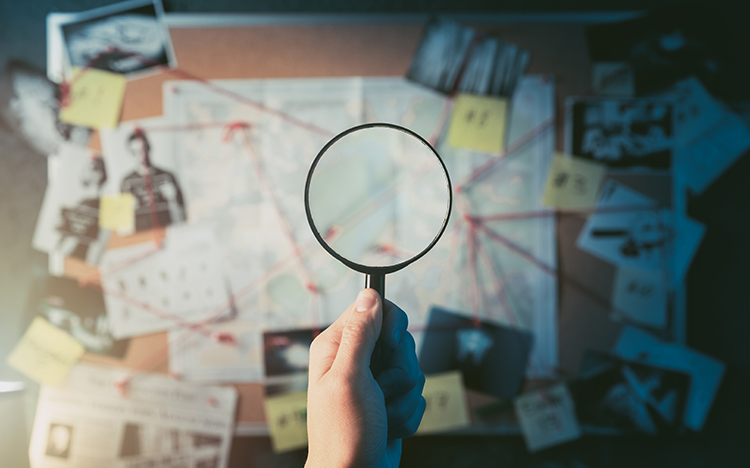 The recently appointed first European Public Prosecutor Ms Laura Kövesi visited Eurojust today to discuss future cooperation in combatting crimes against the financial interests of the Union. Ms Kövesi has a seven year mandate and will lead the European Public Prosecutor's Office (EPPO) in Luxembourg, which is expected to start its operations as of November this year.
Eurojust President Mr Ladislav Hamran stated: 'I welcome Ms Kövesi to The Hague and Eurojust, not only today, but also for the years to come in which we will cooperate extensively. With the establishment of the EPPO, we are entering a new phase in the efforts to combat crimes against the financial interest of the EU. In this new phase, the EPPO and Eurojust will have a joint responsibility and I look forward to working together harmoniously as two strong institutions.'
European Public Prosecutor Ms Laura Kövesi said: 'The European Public Prosecutor's Office and Eurojust have different, complementary competences and tools but the same assignment: to combat crime. I want the EPPO to become a centre of excellence for the seizure of criminal assets and a game changer in the fight against cross-border VAT fraud. I look forward to engaging into an efficient and pragmatic cooperation with Eurojust with this objective in mind.'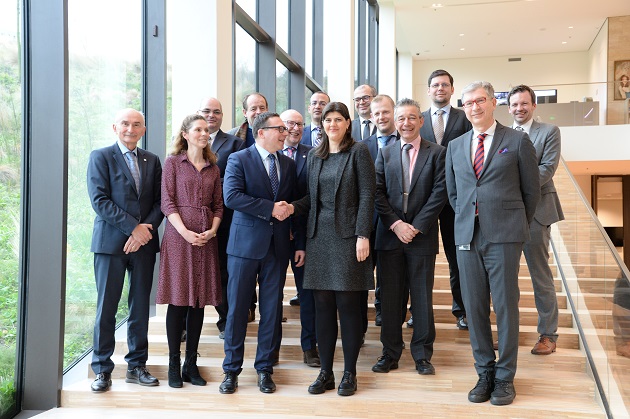 Photo © Eurojust
The EPPO will be an independent body of the EU, responsible for investigating, prosecuting and bringing to judgment crimes against the financial interests of the Union (e.g. fraud, corruption and cross-border VAT fraud above EUR 10 million). In this respect the EPPO will undertake investigations, carry out acts of prosecution and exercise the functions of prosecutor in the competent courts of the Member States.
There are 22 Member States participating in this enhanced cooperation of the EU (Austria, Belgium, Bulgaria, Croatia, Cyprus, Czech Republic, Estonia, Finland, France, Germany, Greece, Italy, Latvia, Lithuania, Luxembourg, Malta, The Netherlands, Portugal, Romania, Slovenia, Slovakia, Spain). The EPPO will grow to a level of 117 staff members.