7 May 2019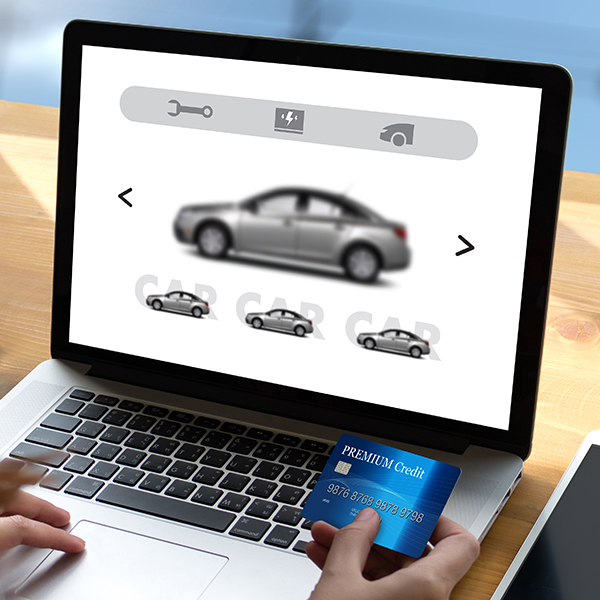 After coordination at Eurojust, Belgian and French authorities today dismantled a criminal network that committed large-scale fraud in the purchase of second-hand luxury cars. Eurojust, the EU's Judicial Cooperation Unit, served as a platform to exchange information and contacts between the national authorities involved, leading to over 30 arrests. The criminal network members presented themselves to the owners of the cars, offered for sale on a Belgian website, as potential buyers. They conned more than 600 owners into supposedly selling their vehicles to them, when, in reality they only made fake down payments. The members of the criminal network also occasionally used violence or the threat of violence to gain possession of cars for alleged test drives, after which the vehicles were never returned to the owners.
Upon the request of the Belgian Desk at Eurojust, one coordination meeting was held at Eurojust to actively support cooperation between the Belgian and French authorities and facilitate the coordination of the cross-border operations.
In a massive operation carried out this morning, the Belgian judicial and law enforcement authorities performed approximately two hundred simultaneous searches across Belgium. The French Gendarmerie deployed forces at seven locations near the Belgian frontier.
Following today's successful action, the criminals, who are accused of internet fraud and participation in a criminal organisation, were brought to the investigative judge in Brussels for further measures.
Photo © Shutterstock