The Hague, 25 June 2019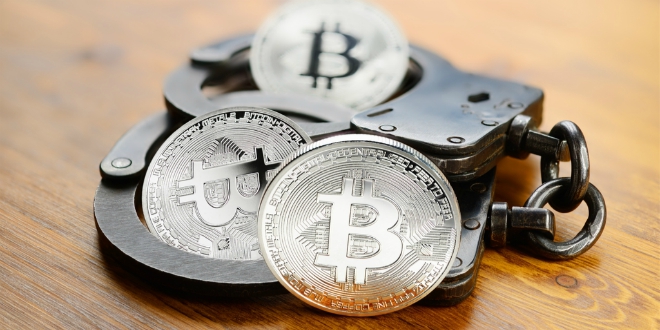 The UK and Dutch national authorities, in a joint operation with Eurojust and Europol, arrested 6 people as part of an ongoing investigation into a €24 million cryptocurrency theft. The suspects were arrested following simultaneous search warrants that were carried out in Charlcombe, Bath, Trowbridge, UK, as well as Amsterdam and Rotterdam, the Netherlands. The thieves are suspected of targetting users' bitcoin tokens, affecting at least 4 000 victims in 12 countries; these numbers are expected to grow further. With the active support of Eurojust and Europol, the authorities seized a larger number of electronic devices, equipment and valuable assets.
The investigation relates to 'typosquatting', where a well-known online cryptocurrency exchange is 'spoofed', or recreated to imitate the genuine site, to gain access to victims' Bitcoin wallets, stealing their login details and funds.
The arrested criminals are suspected of having committed computer misuse act offences and money laundering.
In February 2018, the South West Regional Cyber Crime Unit (SW RCCU) identified possible suspects living in the Netherlands and referred the case to the Joint Cybercrime Action Taskforce (J-CAT), hosted at Europol's European Cybercrime Centre (EC3). Europol organised two operational meetings, allowing for the smooth exchange of intelligence and evidence, which led to the successful outcome of the operation. A coordination meeting was held at Eurojust, the EU's Judicial Cooperation Unit, to decide on a joint strategy and prepare for the smooth coordination of the action day.
The UK SW RCCU led today's operation, supported by the Dutch police (Politie) and UK National Crime Agency (NCA).
Photo © Shutterstock